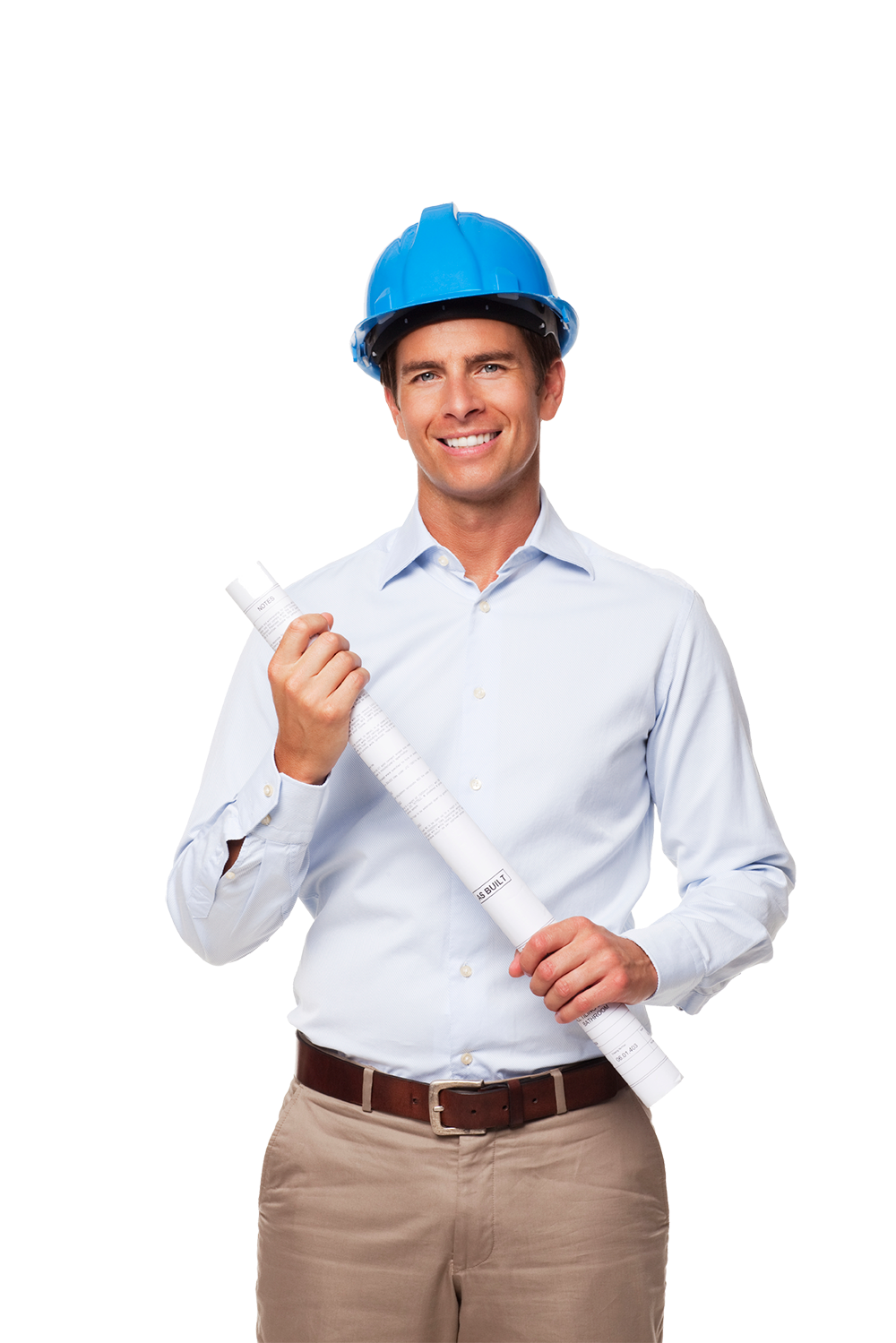 We stay professional and pragmatic
and find the best solutions.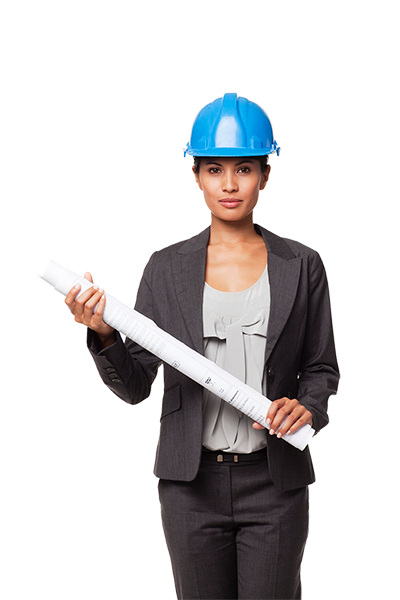 We stay professional and pragmatic
and find the best solutions.

We provide best construction services
We offer consulting and the best project
management for your ideas, 100%
delivery guaranteed.
ABOUT US
LENTO Group is a leading indigenous conglomerate, which controls a number of businesses in several sectors of the Nigerian economy. Our different operations cover building and construction, manufacturing and production, property investment and development, hospitality as well as general support services to organizations of varying interests. We maintain a highly professional approach in the running of our subsidiary companies and ensure that each is managed in a lean and cost effective manner and also in line with the corporate goal.
As one of the foremost organizations in the country, we are dedicated to meeting the needs and requirements of our clients through all of our various businesses. The reputation we have may account for nothing without the satisfaction of those who we deal with and provide our services to. In Lento Group, we are aware that our success also depends on the staff and people who make up the organization. That is why we ensure we hire and retain the very best in every area of the company.
OUR MISSION

"To provide all our clients with excellent, cost effective services and outstanding, high quality products "
OUR VISION

"We aim to be the premiere and leading organization for customer service delivery in every sector and businesses where we operate, with a brand that is durable, dependable, reliable and synonymous with excellence"
OUR EXPERIENCE
Lento Nig. Plc has several years of experience in the construction and building industry. Our expert are very best at delivering projects on time
OUR CORE VALUES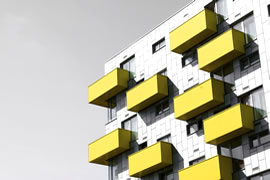 SAFETY
Safety is the most important of our core values. It is our first priority during every work day.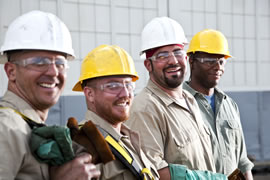 COMMUNITY
Involvement in and support of the community are at the heart of our company.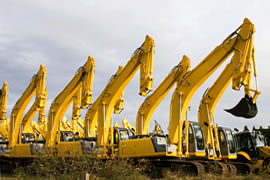 SUSTANABILITY
Structure's commitment to green building and sustainability is long-standing.
Message from the MD/CEO
"It is with great honour that I address this message to you. We at Lento group are always committed to ensuring that our customers are very well satisfied. Through the services we offer and our high quality, state-of-the-art products, we work to make sure this objective is met. Being an organization with a rich history and a long-standing brand, we continue to find innovative ways by which to serve our customers better. Building on our expertise, which covers the manufacturing, construction and property development sectors, and with experience of over 30 years, Lento group has been able to achieve extraordinary success through its various businesses. We also believe that an exceptional organization is nowhere without the people who work to make it so. Therefore, we make the effort to see that our staff are equipped with the right skill to perform"
Dr. Lawrence N. Ojemeni (MFR) MD/CEO
LENTO Group has acquired a reputation in engineering, construction, project financing as well as operational services. We operate various businesses which include:
ELDOMAK GLOBAL COMPANY LIMITED
STELO GENERAL PRODUCTS LIMITED
CHARRIOT HOTELS
If you find a high quality constructor for your project?